De beroemde baby's van Anne Geddes 20 jaar later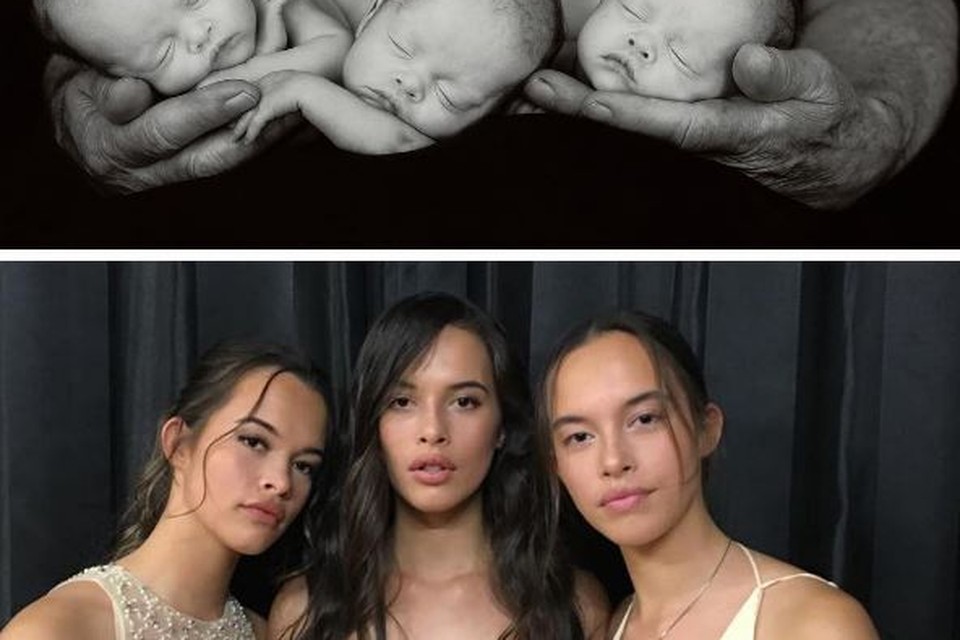 Baby's in bloempotten in bijenpakjes of verkleed als stuk fruit, de hype rond de iconische foto's van Anne Geddes bereikte 20 jaar geleden een hoogtepunt. De fotografe laat nu op sociale media zien hoe de baby's zijn opgegroeid tot jongedames.
Wie eind jaren negentig bewust heeft meegemaakt, herinnert zich ongetwijfeld de hype rond de babyfoto's van Anne Geddes. Foto's, kalenders en posters met baby's in kleurrijke pakjes sierden vele klaslokalen en kinderkamers. VolwassenHoe het nu gaat met de baby's 'van' Geddes, die intussen zijn uitgegroeid tot jongvolwassenen? ,,Uitstekend,'' zo verklapt de fotografe via Instagram en Facebook. Op haar account toont ze foto's van de ex-modellen met daarnaast een recente foto. Geddes doet dat onder de noemer: ,,Baby, look at you now". Ze schrijft er ook nog een persoonlijk tekstje bij voor elk ex-babymodel. Gelukkig voor de twintigers werd hen niet gevraagd om opnieuw in zo'n bloempot te gaan zitten.
Meer lezen?
Nieuwe actie: Één jaar toegang tot alle Plus-artikelen voor slechts 1,04 per week. Daarmee lees je dagelijks meer dan 100 nieuwe Plus-artikelen op onze site & app. Of kies voor een van onze andere abonnementen.
Ik word digitaal abonnee